Innovation & Imagination -
starts here in our iCenter with book exploration and reading.
As a part of media literacy, students will be checking out books from our iCenter. Students will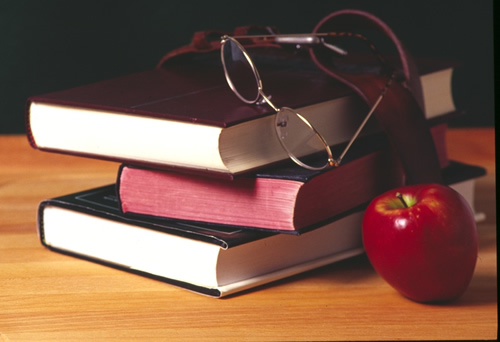 be given voice and choice in their selection of books to read for pleasure. Over the years, I have observed that when students explore books that they truly want to read, their reading skills improve and their enjoyment increases. Our iCenter has a wide selection of both fiction and nonfiction books at various levels. I can offer students direction and assistance, but the final selection is ultimately their choice. Parents are a big influence on what children read and how often they read. Please discuss with your child(ren) any reading expectations you have and of course model a variety of reading at home as well. Family reading time can be a great way to promote positive reading habits.
Our online catalog, called Destiny, is available on any device that has internet access. All students have a personal account that they can use to log-in to Destiny. This allows them to see what books they have checked out and to place holds on books that are currently not available because they are checked out.
Username and password is same as your Google account.
Students can also look at our ebooks located in Destiny called
Follett Shelf.
They can use their own log-in or the school login which is
sheiko
for both the username and password.
This year we will do book checkout every other week. Of course if students need a book on the opposite weeks, they can come in during open checkout times. Third grade students can checkout 2 books at a time. Fourth grade students can have up to 3 books checked out and fifth grade students can have up to 4 books checked out. Make sure to have set places where you will keep your library books so that you do not lose any books checked out to you.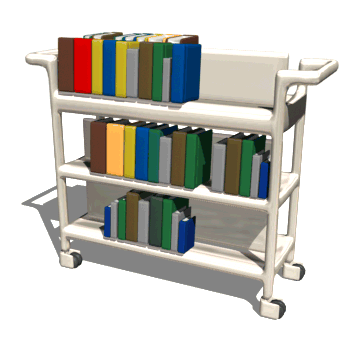 Book Manners:
Treating our books correctly will help them to last many years.
1) Have clean hands when reading your library books
2) Keep away from babies and pets
3) Use a bookmark or piece of paper to mark your book
4) Keep away from all food and liquids
5) Keep away from all writing utensils and art supplies
6) Return or renew on time (see the due date on the back of your book)